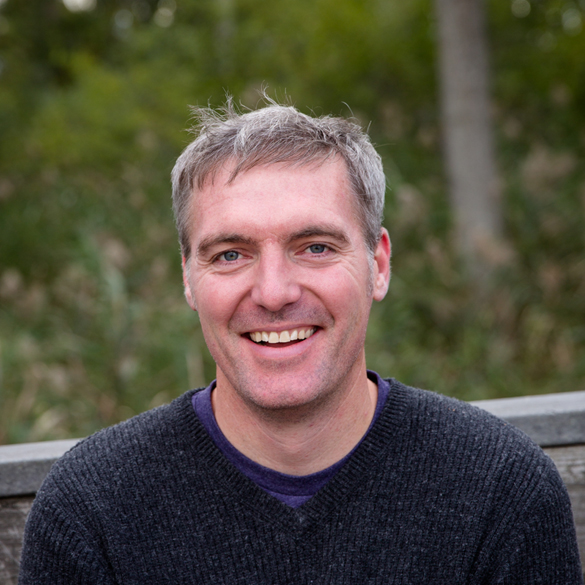 Greg Hacic
I work here...
I first started working with Salesforce in 2003. I was employed by Corporate Express to roll out what was the largest implementation of Salesforce at the time. The project involved configuration, deployment and training for approximately 1,500 Users across the 34 US-based divisions.
Since that time I have worked on numerous large-scale & complex Salesforce projects. Plus, I have built a number of public & private applications for the salesforce.com AppExchange
Currently a Senior Salesforce Architect & Consultant at Insight Consulting Services, Inc. I also wear many hats here at Interactive Ties. I literally spend every day working with the Salesforce platform.